Those who have placed their trust in us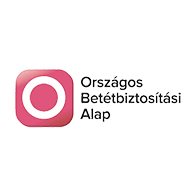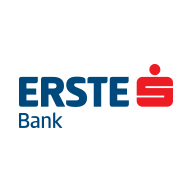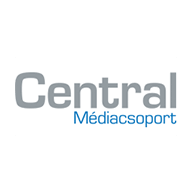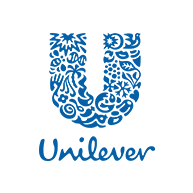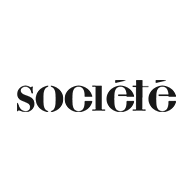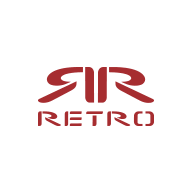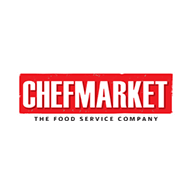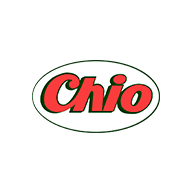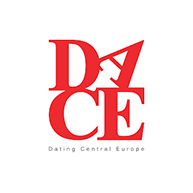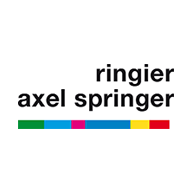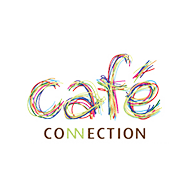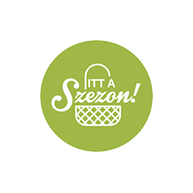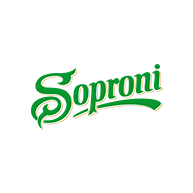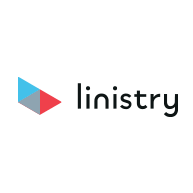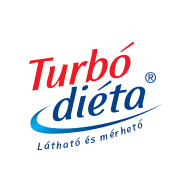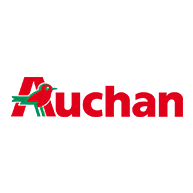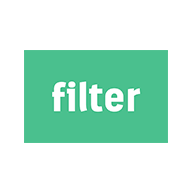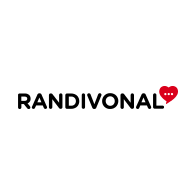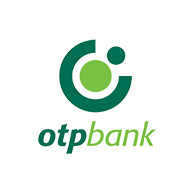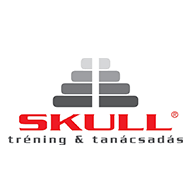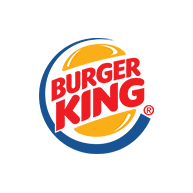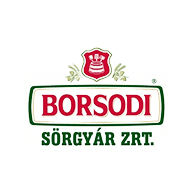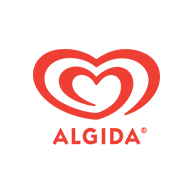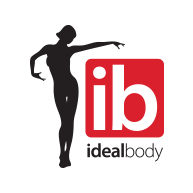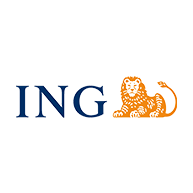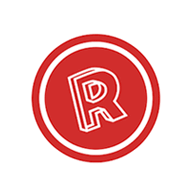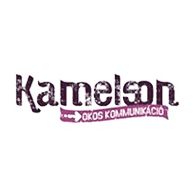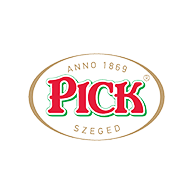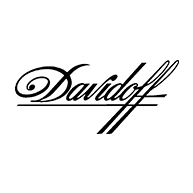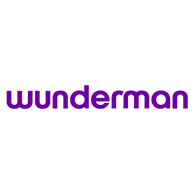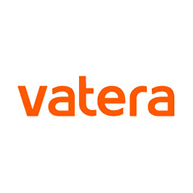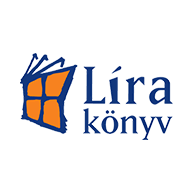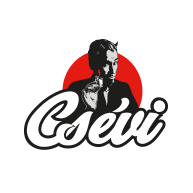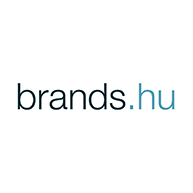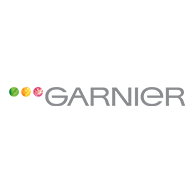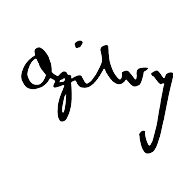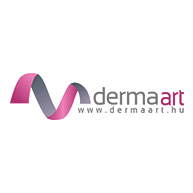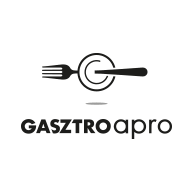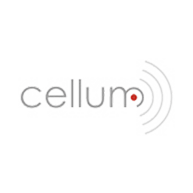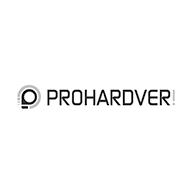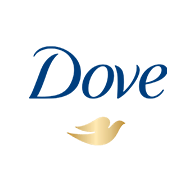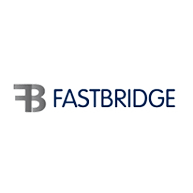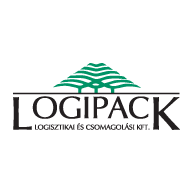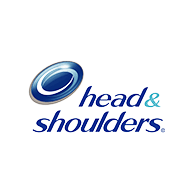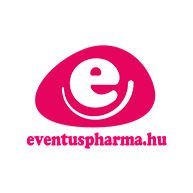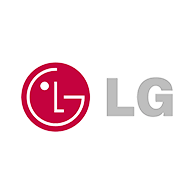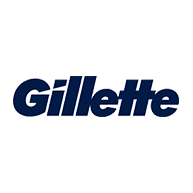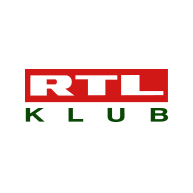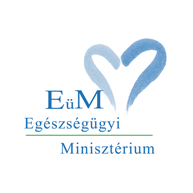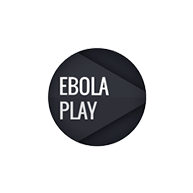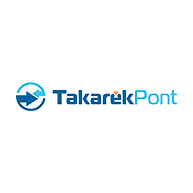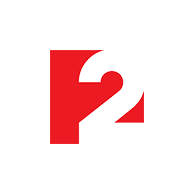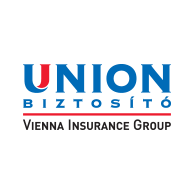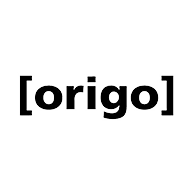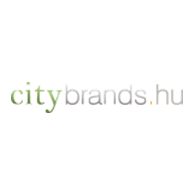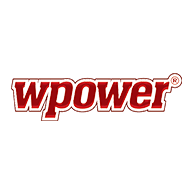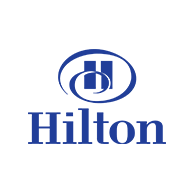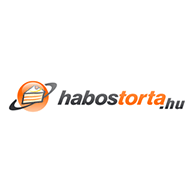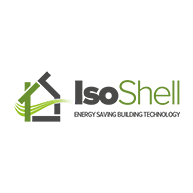 Services
We plan and develop online solutions. We were among the pioneers in our domain; we offer you our two decades of expertise.
What makes us
different?
Our websites and applications are designed by our highly experienced developer and creative teams; we understand your business goals and vision and take into account technological feasibility and real user needs.
We are easily understandable to everyone
When you're talking to us, no need to panic about all the jargon and abbreviations. We feel no need to impress our clients with confusing tech-speak; we like to keep it simple and clear, and will gladly explain if you have any questions about terminology.
We react instantly
Our partners work with dedicated project managers with a flexible team of developers. This means you won't need to wait weeks to get an answer. Our response time is outstanding; you'll get a quick reply to any of your questions or concerns.
Complex solutions
To provide a complete service for our clients' online presence, in addition to planning and execution, we maintain the solutions we have developed. The level of uptime and security of these solutions towers above the competition.
Guaranteed results
We provide a success-oriented approach, with a special focus on deadlines. We keep our focus on the true needs of our clients instead of forcing the project into an existing framework. Our partners can feel confident that we plan and develop based on their custom requirements. This way, the software does exactly what it needs to - neither more, nor less.
Outstanding quality
Thanks to our 20-year experience in developing complex, custom, as well as extremely high-traffic systems, the software we develop are highly optimized, resource-efficient, secure, and scalable.
We don't believe in experts who know about everything
We work in teams. Everyone performs their own task. Each field has its own specialist so we can guarantee the high level of expertise, attain the expected quality, and meet the deadline.
Our software is easy to use
No need to read hundreds of pages of user's manuals for the tools we develop. You can learn how to operate even one of our more complex webshops in a few hours. Our admin interfaces are no-frills, to-the-point, so you can simply get the job done.
No freelancers
We have our own team. We don't work with people we don't know, people with unreliable references, people who can't be trusted to do the work on time. We set the schedules of our own colleagues. We are proud to have a low turnover rate; the majority of our colleagues have been with us since the start.
20 years of experience,
rock-solid dependability
We are among the first businesses in our field; a significant number of our early clients continue to place their trust in us to bring fully satisfying results. Our partners can be sure that we are there when they need us - no need to send out a search party because the web-developer company had disappeared.
What our clients say
about us
As we're always striving for a long-term partnership, we believe in honesty. It's important for us that partners and clients feel our cooperation brings them success.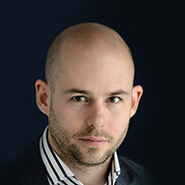 "In all our joint projects, they keep delivering the maximum professional value without compromise. It is an honor to have been working together for almost 5 years."
Dávid Porkoláb
Erste Bank Hungary Zrt. Head of Digital Marketing Solutions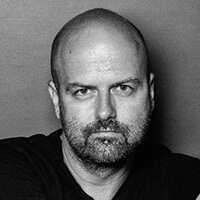 "We've been developing Hungary's largest dating site, Randivonal, for twenty years with Webinform. In addition to dealing with programming, they have been our partners in the continuous improvement of business processes as well as user experience. Their level of service went above and beyond a standard relationship between a client and a service provider. In our experience, Webinform is a fully trustworthy and professional partner."
Péter Weiler
CEO, Dating Central Europe Zrt.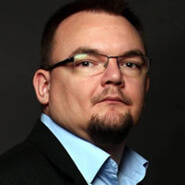 "One of our best and most reliable suppliers for over five years now! In many cases, their professional skills have saved precious time for our bank. They are flexible, reliable, and forward-looking. They have the ability to think like a bank."
Balázs Ofczianka
Erste Bank Hungary Zrt. former Head of Digital Marketing Solutions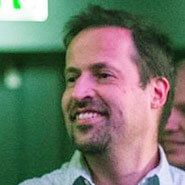 "In terms of value for your money it's the best service I've seen on the local market. And I've never had to worry about losing sleep due to deadlines. :-)"
Erik Sós
Head of Marketing and Business Development, Habostorta.hu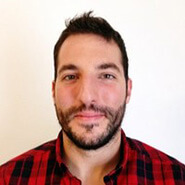 "Regardless of the task, Webinform solved our problems quickly and constructively. I'd highlight that they focused not only on the specific request, but also the impact of possible modifications with a wholistic approach, based on up-to-date market trends."
Attila Gulyás
Cafe Communications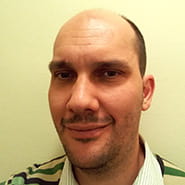 "We often put our projects out to tender, and even work with other companies, but we always come back to Webinform."
László Nyitrai
CTO, Central Media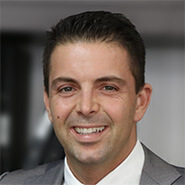 "We have been working with the Webinform team for almost 3 years now. My colleagues and I love working with them because they handle our individual needs flexibly and accurately, respond rapidly to our requests, and contribute their own ideas to the success of our webshop. Last but not least, we don't need to speak the language of IT to understand each other!"
Dr Richard Andrejszki
CEO, Chef Market Zrt.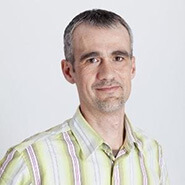 "We've been working with them on many projects over countless years. They are reliable, accurate, always available, at fair market prices, and last but not least, provide excellent quality. We can count on them for advice even when not directly working with them. I'd wholeheartedly recommend them - as we've already done several times before."
Zsolt Grégász
CoFounder redStars / Arcus Grup / Filter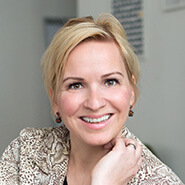 "They say it's no longer worth doing business these days without internal developers. We've done it and have no regrets. We know we can rely on their expertise, knowledge, and solution-focused ideas. They do it in a coordinated, timely, and efficient manner."
Zsuzsanna Répássy
ittaSzezon! CoFounder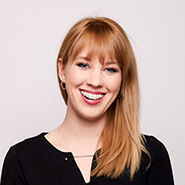 "It was a pleasure working together - a professional, helpful team with whom we made a super webshop. István was available at a moment's notice and, along with the developers, met our requests very quickly. I strongly recommend them!"
Lili Schuch
SocieteStore
1 1 1 1 1 1 1 1 1 1
Portfolio
We're proud that our software is simple to use and intuitive for everyone.
Thank you!


Our colleague will contact you shortly.
How can we
help you?
Just enter your contact information and we'll call you back within 24 hours on business days! It can't get any easier than this.
Contact
Do you have a question or need expert advice? Contact us!
Webinform IT Ltd.
H-1025 Budapest, Szépvölgyi út 176.
Company registration number
01 09 703499
Bank account number
10402135-50505252-51481003